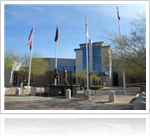 The Firm recently achieved a full dismissal in the Gilbert Municipal Court in a case involving charges of Disorderly Conduct and Assault/Domestic Violence. The case was dismissed after Defense Counsel successfully argued defense of property as a justification defense. The State agreed with the defense analysis and dismissed the case in its entirety.
The Firm handles all types of criminal cases in the Gilbert Municipal Court and any other court in the State of Arizona. If you have been charged with Disorderly Conduct, Assault, or any other Domestic Violence related charge, contact the Firm today for a free evaluation of your case.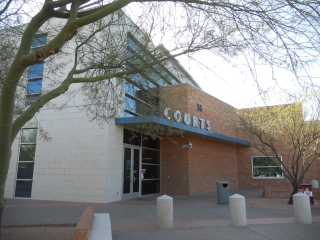 *All cases are factually different and prior success on individual cases is not a guarantee of future outcomes. The firm cannot, and does not make any guarantees as to the outcome of your case.
**This blog should be used for informational purposes only. It does not create an attorney-client relationship with any reader and should not be construed as legal advice. If you need legal advice, please contact the Firm to schedule a consultation regarding your case.